Go Back
Karen Moore ~ GCCFSA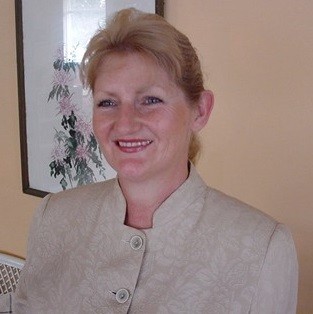 ACF Panel: 2022 (Transfer)
International: Yes
28 McKay Avenue
Christies Beach SA 5165
Phone: 0413 905 240
Mob: 0413 905 240

Airport: Adelaide (ADL)
Karen has been breeding and showing cats for the past 40 years under the prefix 'Euphoria'. Commencing with Burmese, which is still her main breed today, Karen has also had extensive experience in breeding Siamese, Orientals, Foreign White, and Devon Rex cats, winning 8 NSW Cat of the Year Awards with these breeds.

Karen has, over the years, imported both Burmese and Devon Rex from the UK to supplement Australian bloodlines. Karen is an international All Shorthair Judge and is a qualified Tutor Judge in all Shorthair Breeds. She is a life member of the Oriental Cat Club of NSW and a founding member and past President of the Rex Cat Club of NSW.

Karen also breeds and races thoroughbred horses and is keenly interested in the racing bloodstock industry. Karen holds a degree in Psychology from the University of NSW and works in media and communications.

Karen moved to South Australia in February 2017, buying a house on the beautiful southern coastline of Adelaide.

INTERNATIONAL ASSIGNMENTS
New Zealand - 2003, 2005, 2007, 2008, 2010, 2012, 2015, 2017